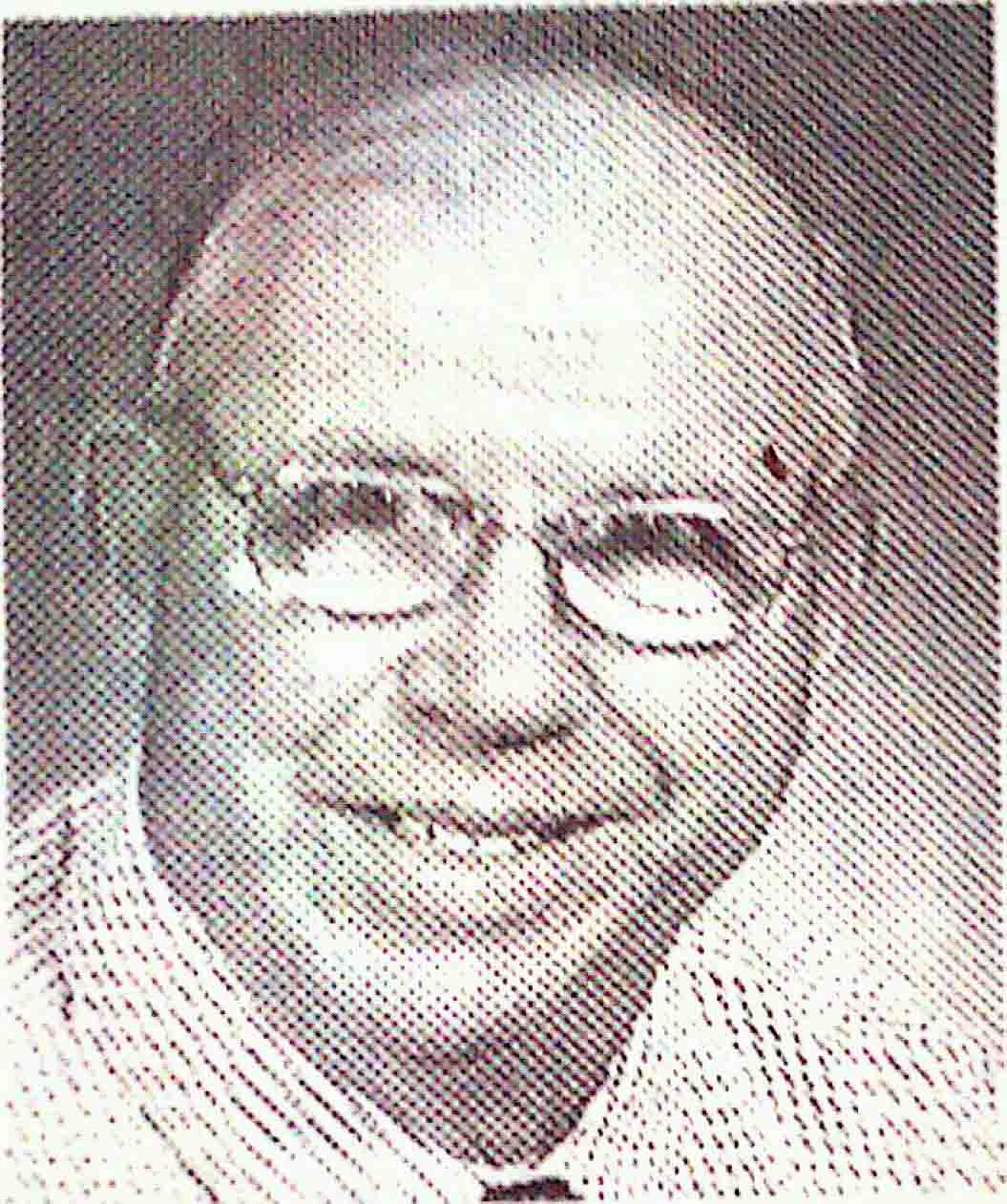 Frank Martin
Retired Fleet Service Clerk
Age 72
Frank hired with American Airlines on 10/17/1966. He retired as a Fleet Service Clerk on 4/23/1996. Frank passed away peacefully with his family by his side Wednesday March 23, 2011.
---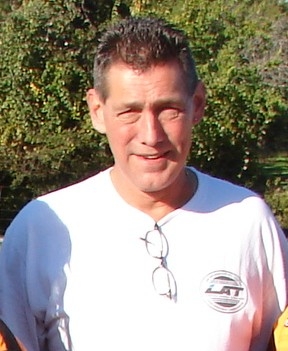 Dennis Eugene Schleicher
"Disco"
Cabin Service Fleet Service Clerk Crew Chief
Dennis 53, passed away Monday March 28, 2011. Born in Berwyn, IL. on June 8, 1957 and was an avid Cubs, Blackhawks and Bears Fan. Dennis was know among his friends as "Disco". He worked for American Airlines for over 30 years. Dennis also loved NHRA Drag Racing, in which he was the Crew Chief for his younger daughter Nina. Above all, he loved his daughters and was very proud of them. He will be missed by his family, friends and fellow co-workers.
---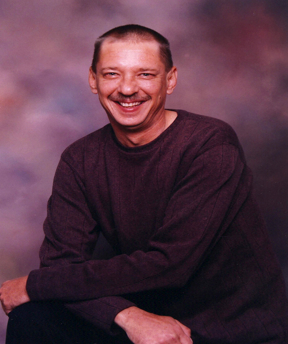 Steven Brandt
Fleet Service Clerk
Steve 53, passed away On Thursday April 14, 2011 after a courageous battle with Leukemia.
---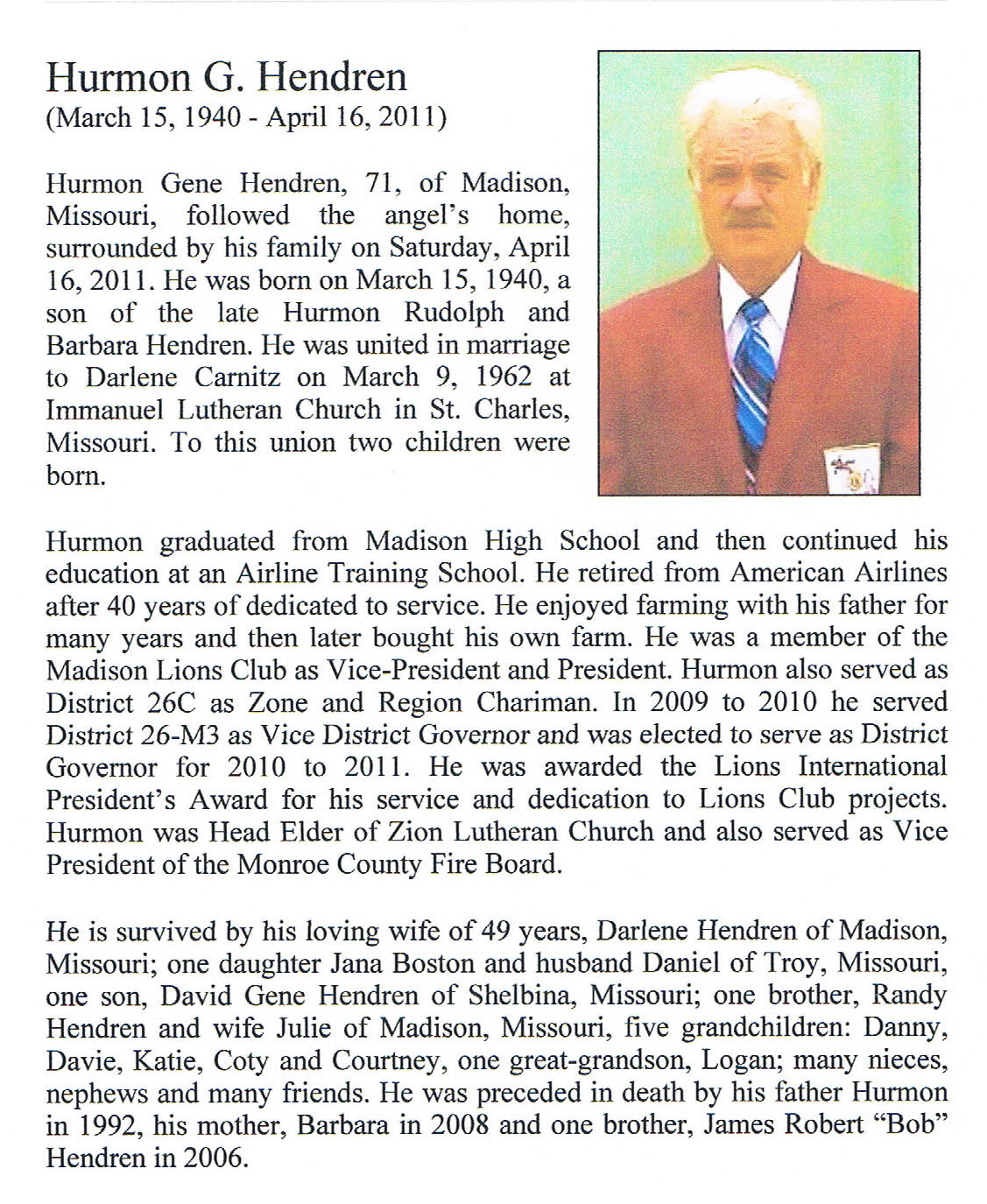 ---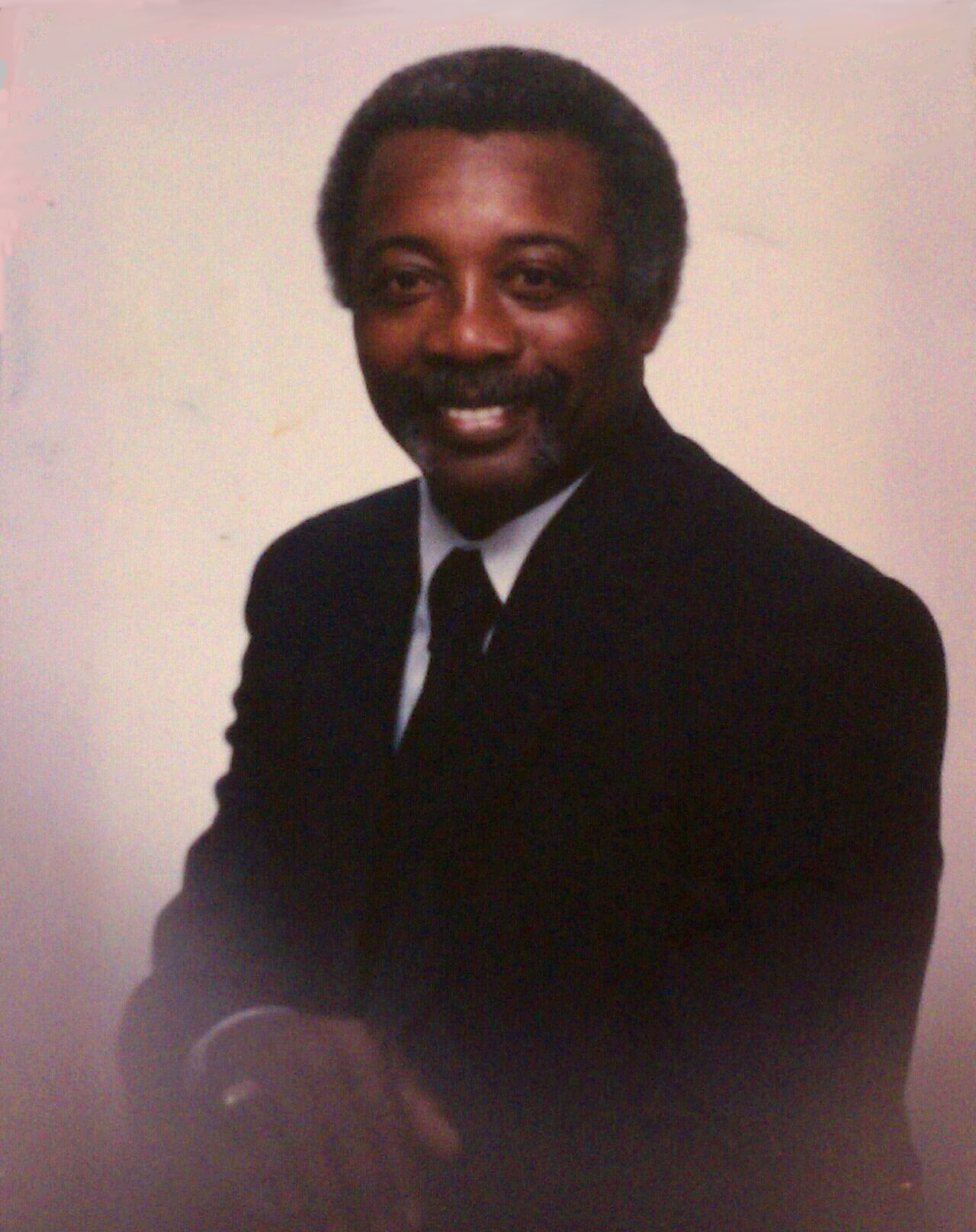 Joe Templeton
Retired Fleet Service Clerk
Passed away April 29, 2011
Born August 18, 1937, in Malakoff, Texas He worked in various capacities with American Airlines. He retired after 32 years of service, ending his career at DFW on September 23, 1984. Joe leaves to cherish his memory with his loving and supportive wife Elaine and three sons Joe Jr., Marvin, Dexter and his daughter Joy.
---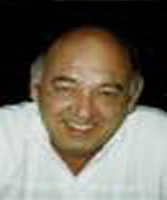 John F. Cahill
Retired Fleet Service Clerk
Age 76
John of Hurst passed away Tuesday, May 17, 2011, in Bedford. He was born Aug. 9, 1934, in Hancock, N.Y.John retired from American Airlines in 1996 and was married for 49 years to Gloria Cahill. He loved gardening, the outdoors and traveling. Survivors:Wife Gloria, son John Cahill Jr., daughter Christine Pearson, grandsons Adam, Sean and Nickolas, brothers Robert and Richard.
---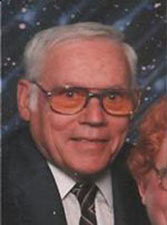 Amos (Gene) Eugene Pittman
Retired Fleet Service Clerk
Age 83
Gene of Hendrix, Oklahoma passed away on May 18, 2011 at his residence. He was born in Haskell County, Texas on August 15, 1927. He married Jessie Pittman on October 12, 1947 in Bonham, Texas. He was a man of many talents and used them well throughout his lifetime. Gene was a High School graduate and then graduated from Preston Road School of preaching. He was a member of the Kemp Church of Christ. "Gene" worked as a Fleet Service Clerk for American Airlines and retired in 1981. He was a founding member of the Kemp Ambulance Service and was a member of Kemp Volunteer Fire Department for 20 years. He was also a member of the Circle 10 Council of the Boy Scouts of America. Gene was a U S Air Force veteran in World II. He spent a lot of time preaching part time for various congregations in the area. Gene was a founding member of the music group "The Hendrix Jamboree" where they performed continually for various organizations, benefits and Gene was never considered less than a kind, interested and caring Christian man. He is survived by his wife Jessie and one son Ricky Pittman and his wife Karen of Monroe, LA. and one brother Alvin Pittman of Earth, Texas . There are five grandchildren Rachel, Zack, Jenifer, Jackie and Jessica, and also six great-grandchildren.
---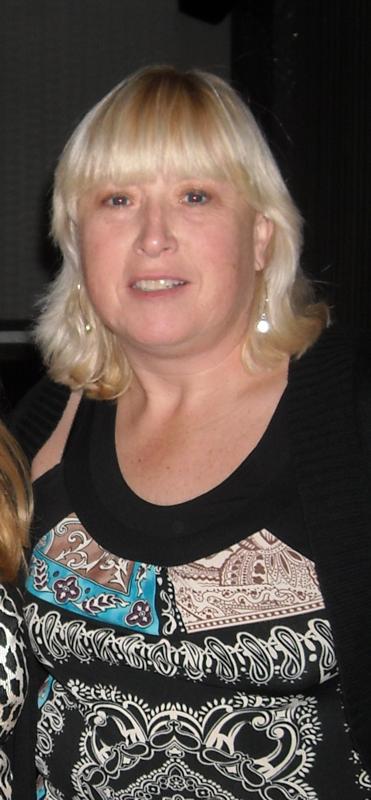 Tracy Lin ( Veylupek ) Austin
Fleet Service Clerk
Age 49
After 1 month of being diagnosed with Cancer, Tracy passed away June 10, 2011. Tracy will be most remembered for her loving heart, infectious smile, but most importantly, her love and devotion to her family and friends, especially her children. Preceded in death by her father Edward Veylupek. Survived by one son Steven Jr.; daughter Hayley; mother Darleen Veylupek; brothers Terry (Patti) Velupek, Mark Veylupek; sisters Cindy Scwartze, Coleen ( Steve) Small, Sheila Rhodig; best friend Mary Cartwright; many beloved nieces and nephews. Will miss our Union Sister.
---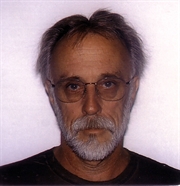 Dennis Stark
Fleet Service Clerk
Age 61
Dennis Stark was born June 21, 1950 in Oceanside NY. Dennis, having served in every position in our Union with respect and loyalty for each of us passed away June 22, 2011. Dennis is the most decorated member of TWU Local 513. He had no personal agenda except to devote his heart and soul to representing the best interest of the membership. He was the true definition of a man of integrity. Dennis was an extremely hard worker who worked tirelessly on behalf of all the members, often times taking time from his family life to help a member in need. His devotion to his family and his dedication to all of us was an exceptional gift we will all miss. We share in his family's sadness and pray for his Survivors: wife, Patty; daughters, Lynda (Bernard) Yonke and Denyse Stark; brother, Steven Stark. "Thank You Dennis Stark" for your utmost integrity, honesty and service to our membership.
We lost the Finest and God gained an Awesome Angel.
---

Curtis Boyce
Facilities Maintenance
Age 43
Curtis passed away July 8, 2011 in Grand Prairie. He was born to Leslie Boyce and Gloria Pierre December 28, 1967 in Trinidad and Tobago. Curtis married Melissa Still September 11, 1995 in Stayton, OR. Left behind to cherish his memory are his wife Melissa, son Curtis Boyce Jr., daughters Jasmine and Jarah Boyce all of Grand Prairie, mother Gloria Phillips of Brooklyn, father Leslie Boyce and his wife Michelle of Orlando, brothers Hayden Boyce, Rashawn Boyce and Shawn Steele, sisters Erica Boyce-Pierre and her children Eryk and Eryn, Zilma Stewart and Candilla Boyce and grandmother Enid Spencer, uncles Allen, Varella, David, Winston Pierre, aunts Linda Olliviere and Theresa Wellington, cousins Ingrid and her son Darnel, Michael and his son Julian, Errol, Marcia, Varella Jr., and Maria, father-inlaw Thomas Still and sister-in-law Holly Still and her son Trevor. Curtis is preceded in death by his maternal grandparents Bernard and Norma Pierre, uncle Bruno Pierre, cousin Stephen Olliviere and mother-in-law Barbara Still.
---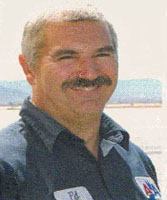 Edwin Harlan Lewis
Auto-Facilities Maintenance
Age 52
Ed was called home to our Heavenly Father on Thursday July 28, 2011 in Albuquerque, New Mexico. Edwin Lewis, faithful servant of God loving husband, father and grandfather was born on January 18, 1959 to Harlan and Maria (Wellman) Lewis of Bellevue, Nebraska. He graduated from Bellevue High School in 1977 where he then joined the US Marine Corps. Ed married the love of his life, Jennifer Jo Woolery on October 7, 1983 in Bellevue, Nebraska. They moved to Rio Rancho New Mexico in 1996. Ed and Jennifer gave so much love and support to others especially to their church and mission trips. Ed just completed 25 years of service with American Airlines. In his spare time, he volunteered his mechanical skills to community members and special home projects with Jennifer. He was an avid Harley Davidson motorcycle enthusiast but was most proud of serving 19 of 22 planned missions overseas with the M.A.P.S. organization. He served as a Deacon and Trustee at Grace Outreach Center in Rio Rancho. Ed is survived by his devoted wife, Jennifer; children, Melissa Lewis and her fiancée, Javier Gonzales of Albuquerque, New Mexico; Damon Bradbury and his wife, Jamie of Seattle, Washington and Nathan Lewis of Rio Rancho grandchildren Christopher DeLeon-Lewis, Jasmine Lopez-Gonzales Gabrielle Gonzales Allyson Grace Bradbury, Damon Bradbury, Jr. and a precious granddaughter to arrive very soon; parents, Harlan and Maria Lewis and extended family, Cyndy and Ross Bond, Mike Woolery, Cindy Howe Chuck and Lil Woolery, JoElla Woolery, Nick and Kathy Howe and Lori and Jack Sinclair. Please keep The Lewis Family in your prayers.
---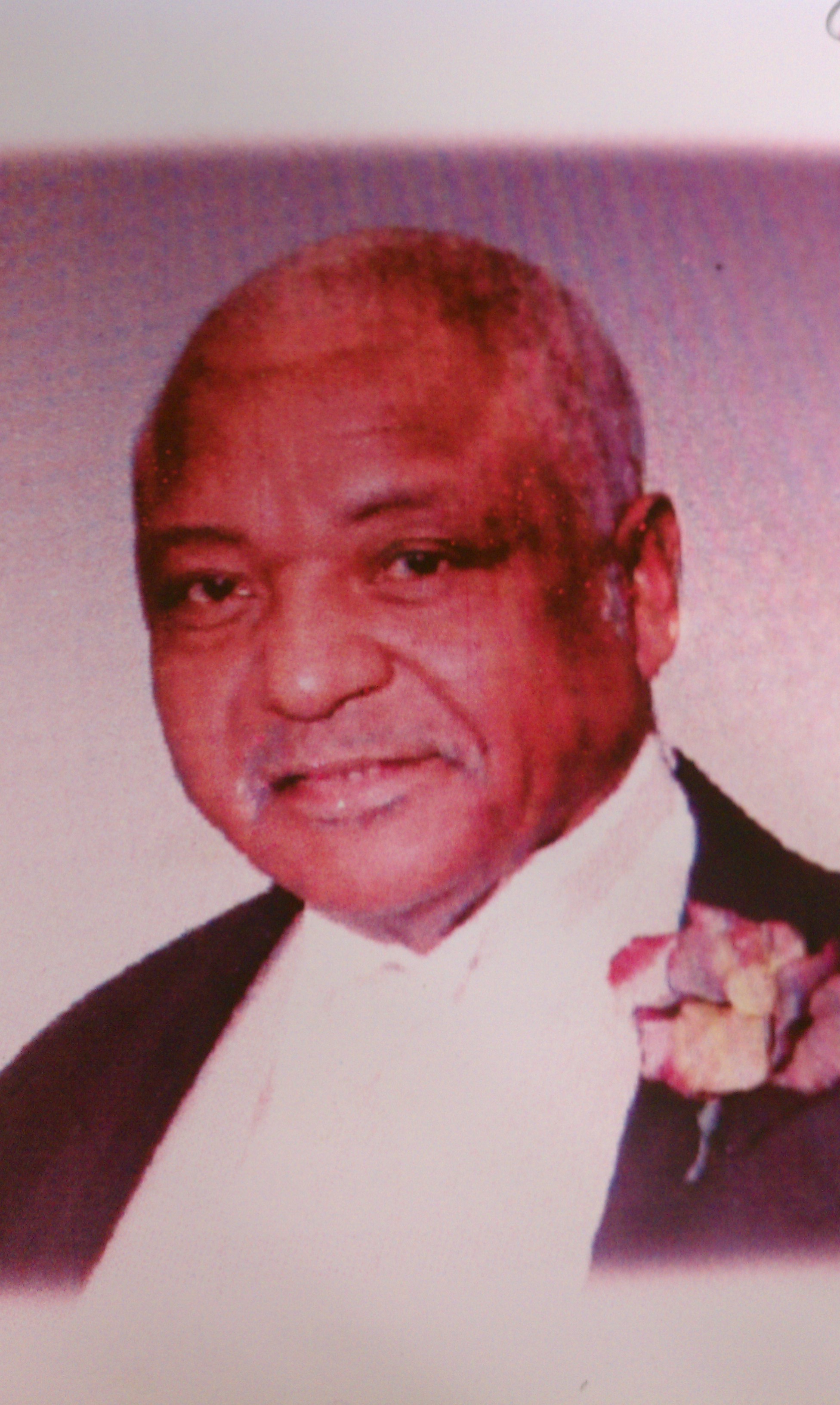 James Williams Jr.
Fleet Service Clerk
Age 62
James Williams Jr. who had worked in the North Bagroom until April was called to rest on September 17, 2011 after a lengthy illness from Cancer. He met his wife Margie in high school and had been married 45 years. Together they welcomed into their home over 60 foster children. James enjoyed cooking barbeque, fishing, watching football and listening to music of all genres. Most importantly making sure everyone enjoyed each day by always telling a funny joke or sharing a good story. You were guaranteed to smile as soon as you saw him. Best of all he was like that all the time, home or at work. He is survived by his wife, Margie Williams; children, Rodrick (Quwonia) Williams Jaqueline (Mario) Archuleta, Lawanda Williams and Waylon Williams siblings, Nathaniel (Sandra)Williams, Ruby Joyce (Joe) Duncan Debra (Bernard) Williams, Wallace (Sandra) Williams, Michael (Janice) Williams and Elva Mae White; grandchildren, Christian Williams, Rodrick Williams Jr. and Chandler Williams and a host of foster sons, daughters, nieces, nephews other relatives and friends. Please keep the Williams Family in your prayers.
---